Our Heating & Plumbing Services
We operate a 24/7 emergency service throughout Stevenage and our engineers do not charge for call out, advice and guidance is offered at no cost and without obligation.
Together with emergency service, we provide routine boiler and central heating servicing. To get the most cost-effective and reliable heating, you need to check your system on a regular basis. Our fee structure is open, honest and quoted up-front. If more work is called for or situations change, we let you know first! Our key services 

Boiler Servicing
We offer a trusted and efficient service for all types of gas boiler

Power Flushing
If you're looking for power flushing in Stevenage, then look no further than 24-7 Plumbing & Heating Stevenage..

Boiler Repairs
Our engineers are on the clock 7 days a week for emergency boiler repairs in Stevenage.

Landlord Gas Safety Checks
We're qualified to perform landlord inspections and issue certificates
Landlord Gas Safety Checks in Stevenage
For public and commercial properties such as residential care homes, bed and breakfasts and hotels it's a legal requirement for the owner of the property to arrange a regular inspection to their heating system. The same holds true for rental properties where landlords are required to arrange an annual inspection of their gas appliances. Our fully qualified gas engineers at 24-7 Plumbing & Heating Stevenage. are able to issue safety certificates as well as complete safety inspections.
Plumbing in Stevenage
In addition to being a fully qualified gas engineer in Stevenage, 24-7 Plumbing & Heating Stevenage also provides a professional plumbing service which includes the following:
Bathroom and Shower Installation
New toilets, Toilet repairs
Shower and shower pump repairs
Washing machine installations
Taps repair and replacement
Repairs and replacement of ball valves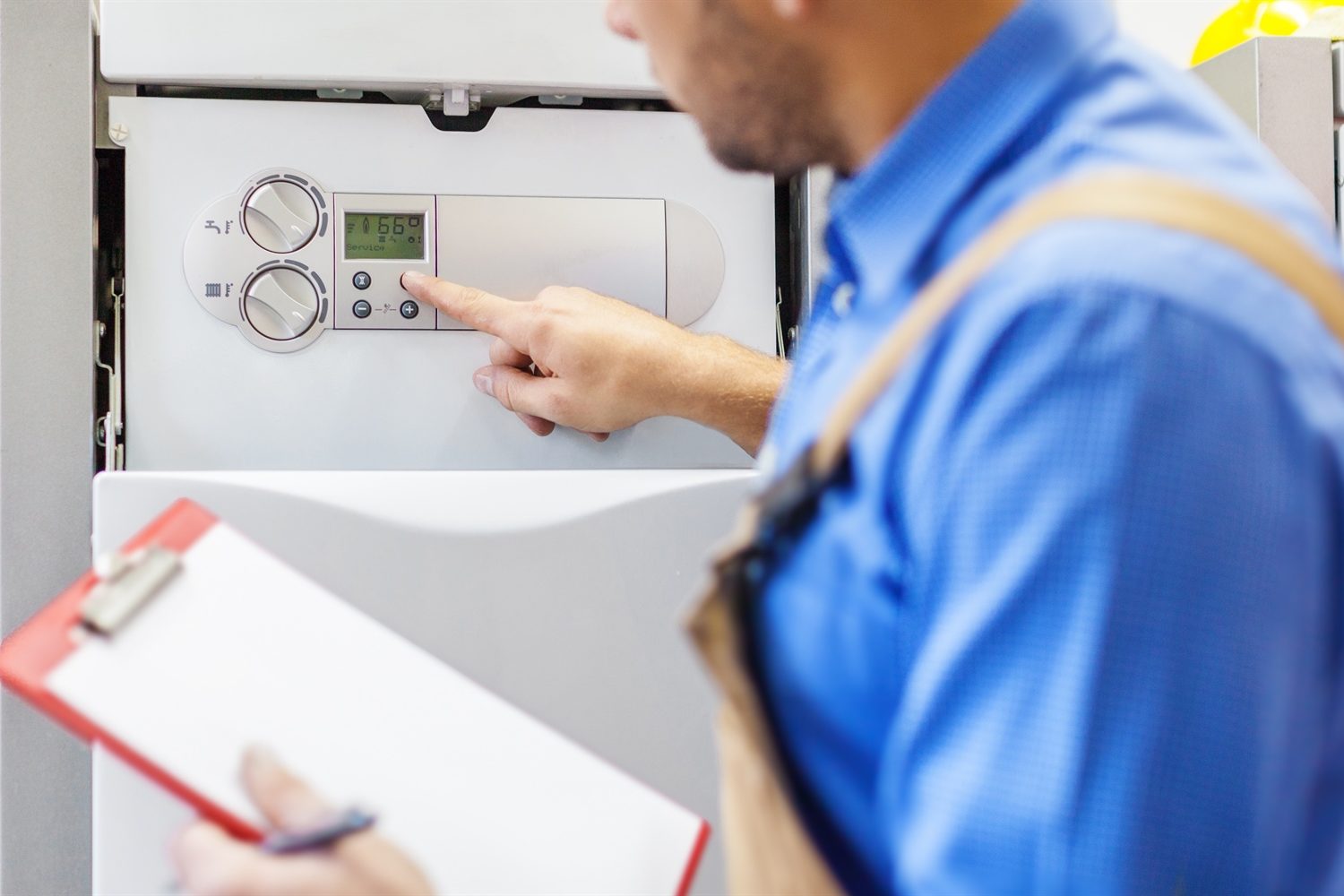 Boiler Repair in Stevenage
Our boiler plumbers are experts in boiler repairs, with years of experience in the trade. Whether it's an emergency or scheduled service, your heating, water and drainage services get the same expert attention on every job. Our our central heating engineers and qualified plumbers are regularly vetted, Gas Safe registered and work to the highest of industry standards.
Boiler Servicing in Stevenage
Whilst not being a legal requirement for homeowners annual servicing is a sensible precaution and in most instances is a requirement to validate boiler warranty. Our gas engineers in Stevenage are fully committed to ensuring you get maximum efficiency from your active heating system. Regular servicing of your boiler can also help prevent boiler breakdowns by keeping the system clean and efficient at all times.
Boiler Installation in Stevenage
Boiler efficiency is hugely important, especially when you consider the fact that your central heating system is accountable to around 55% of your annual power costs, with the average boiler lifespan being approximately 12 years over such a period these bills can really begin to add up. You could save as much as £310 annually by swapping out your outdated gas boiler with an A-rated, energy efficient condensing boiler and improving your heating controls. If you would like more information on this topic please visit www.energysavingtrust.org.uk.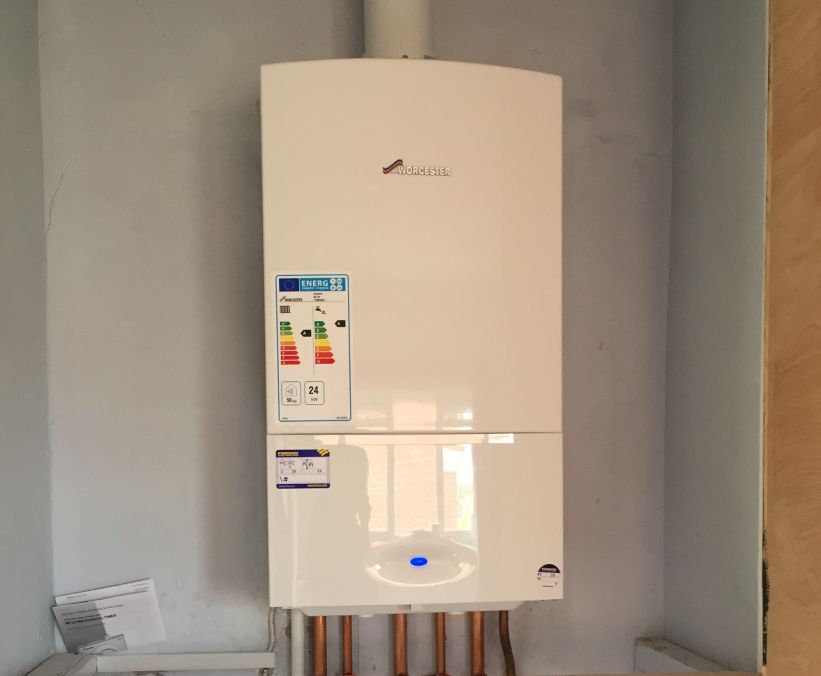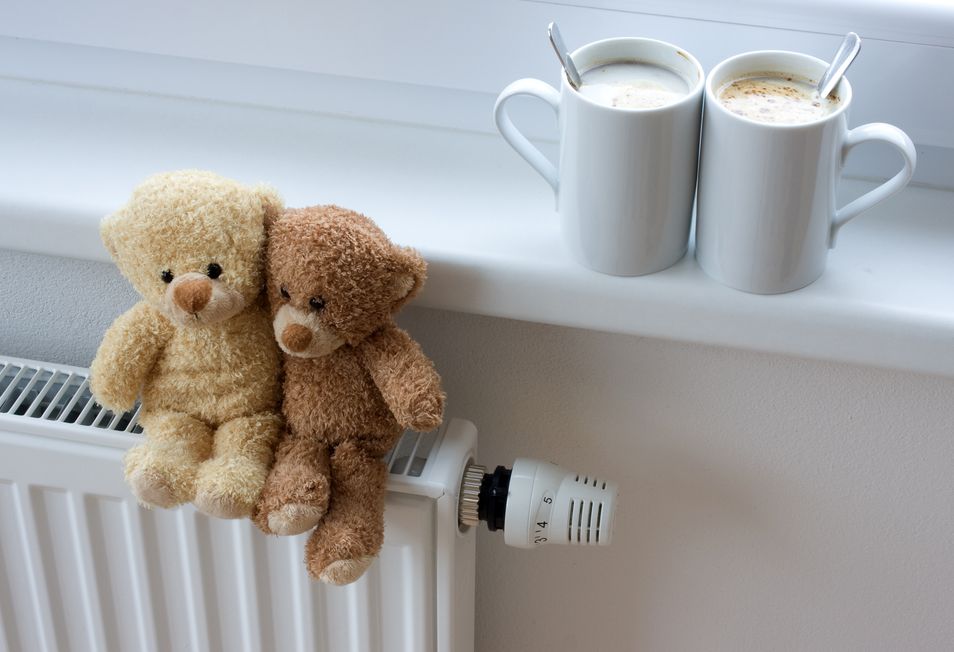 Power Flushing in Stevenage
Power flushing your central heating system could be the best solution for inadequate heating efficiency. No matter what heat source is used, it's crystal clear that a accumulation of sludge in the central heating systems will negatively impact upon their performance. Over a period of time this sludge can block pipes and stop the radiators from dispersing heat around your house.

Call 24-7 Plumbing & Heating Stevenage Today
If you need more information on any of our services or would like to speak without obligation to a respected gas engineer in Stevenage please contact us by phone or email, or feel free to learn more about us.